Important Links
PowerSchool Student & Parent Portal
You will find a wealth of information about your child's attendance, assignments, and grades for each course in which a student is registered.  You may access the Parent Portal by clicking here or using the following link: https://powerschool.eics.ab.ca/public/
Previous year login and passwords are still active.  Please contact the school office should you need to inquire about your login and password.
Did you know that you can sign on and see all of your student's marks and attendance 24/7 ...there is even a mobile app for your cell phone!
Email Subscription Management
Manage any email related settings - change your email options at a PowerSchool level and within School Connects - click here: EICS Email Subscription Management
Resources
General Resources
Resources for French Immersion Parents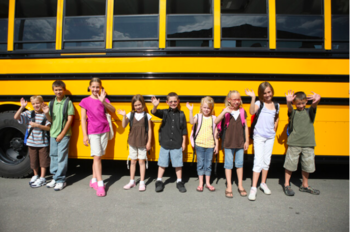 Busing and Transportation
For transportation information and inquiries, please click here.