School News
Digital Citizenship
Posted on

September 19th, 2017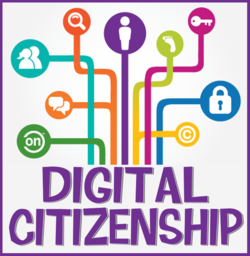 Dear Parents,
Connections Project:
Why are human connections essential? How can we learn to see others differently? Watch this video for a different perspective.
Digital Citizenship:
In October, we focused on Online Security and Privacy Settings. Some of the videos we watched and discussed were
We also had classroom discussions that encouraged our students to research, collaborate, and answer a variety of specific questions related to privacy settings ~ see the bulletin board in the front foyer.